Appnext is the largest app discovery platform, offering the only recommendation engine on the market, which encompasses both in-app and on-device discovery.
Through its direct partnerships with top OEMs, operators and app developers, Appnext creates a new discovery experience in over 10,000 mobile touchpoints, utilizing its 'Timeline' technology that predicts the app users are likely to use next. Appnext's recommendations are helping app marketers reach more engaged users and get their apps discovered, used and re-used.
Appnext's unique value propositions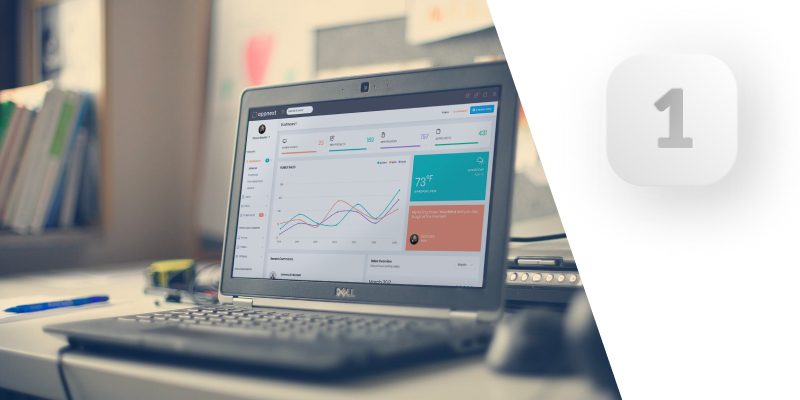 Exclusively-built app discovery platform
Appnext's exclusive in-app and on-device placements represent an exciting new layer of app discovery experience, powering recommendations to serve mobile users at 80% of their device usage time outside the duopoly apps.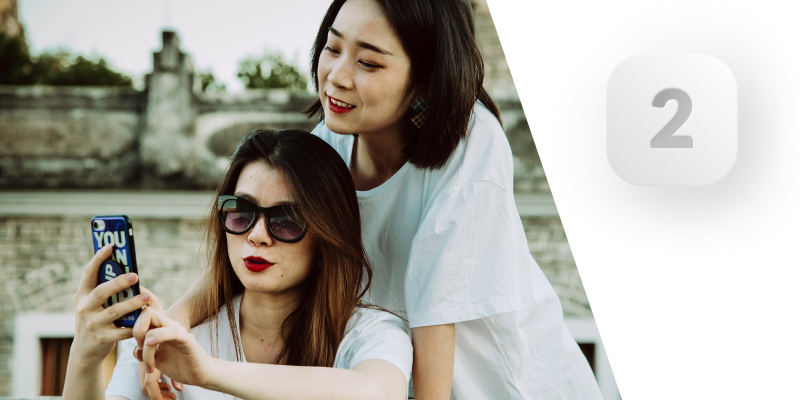 Endless mobile daily engagements
Appnext powers ten thousand daily touchpoints throughout 60K different apps and top mobile device brands, in a robust supply-side, resulting in significant growth in targeted recommendations interacting on average 20 times a day with every single user along his mobile journey.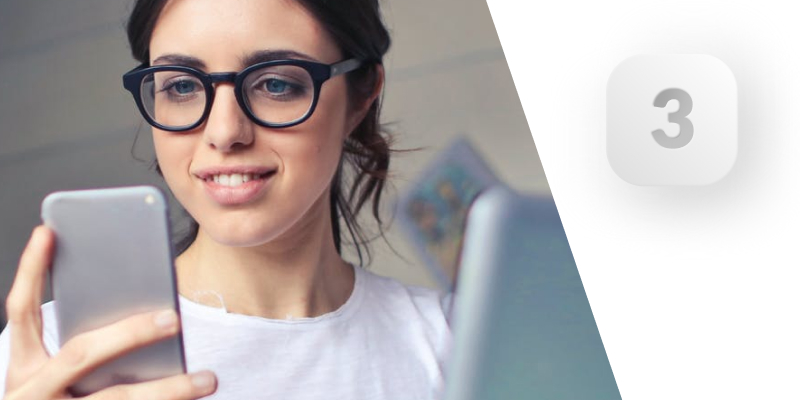 A unique app recommendation engine
Appnext's recommendation engine maximizes user's context by suggesting the relevant apps to use next while providing an exceptional customer experience. Appnext Timeline, a patent-pending user intelligence technology, turns behavioral data into app recommendation by predicting the type of app users are likely to use next, thus improving engagement, relevancy and business goals for our advertisers.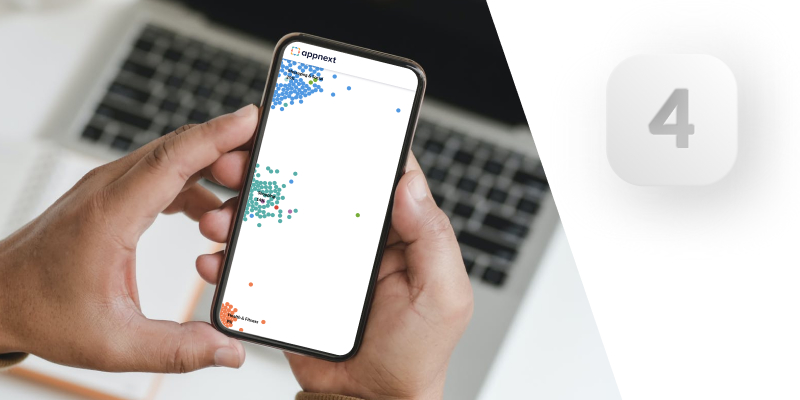 Full transparency
and control
Appnext's unparalleled self-serve platform provides unique access and a 360° view over the campaign targeting, creatives, goals and performance, allowing full transparency and control of your activity with real-time insights into your KPIs.